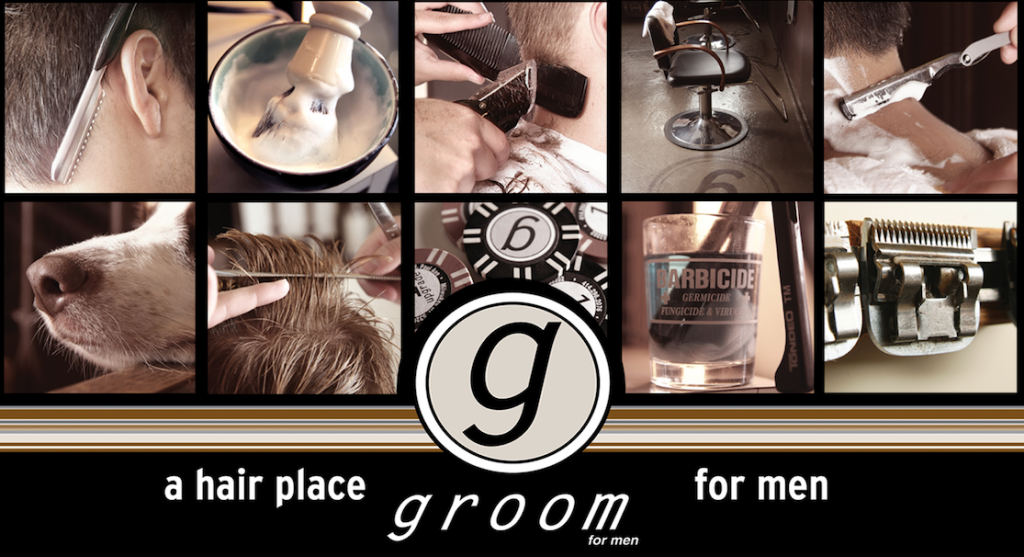 Dear Friends, Clients and Supporters of Groom for Men,
We are writing to apologize for the lack of convenience in the recent weeks at Groom. Part of Groom's formula has always been to have someone available to accommodate a request within hours of the making.  Recently, we have had talented, trusted, and kind employees decide to leave.  The reasons are valid – starting a business of their own, not enjoying the craft, moving to another city, personal trauma, and the like.  We have lost approximately 10 fully trained and appreciated coworkers since the holidays.  Many left without notice.  We have suffered severe loss.  Unfortunately, the efforts we have put into recent staff training have failed us.  The hopeful barbettes did not remain.
Groom as a whole is working very hard to accommodate you.  We just don't have enough people to handle the demand.  As owners, I ask for your understanding and patience.  We are beginning a new series of training with new staff.  As you know, quality is one of our greatest assets and we are not willing to offer you any service with out proper training. It will take months to fulfill the need.
We want to share with you the combined efforts that the staff is putting forth.  Almost everyone is coming in early, staying late and working extra shifts.  In addition, each barbette is trying to utilize the assistants help in order to offer more cutting time and fit everyone in.   We realize you have already been affected since our flexibility has decreased.  We hope to rise above this soon.
Please know that we understand immediate needs.  We want to fulfill them.  You can help us by booking more than a day in advance, being on time, calling more than 4 hours ahead to cancel, and expressing your pleasures and disappointments should you have them.  If you have a special request or need please let us know.
 On behalf of our hard working team, we thank you for considering this.
Humbly yours,
Theri DeJoode & Erica Grabczyk